WELCOME TO THE FIRST GRADE!
Please email me with any questions or concerns:
aborrow@sjvkids.org
November 23, 2021
Have a wonderful Thanksgiving! I am thankful for all of you and your amazing children!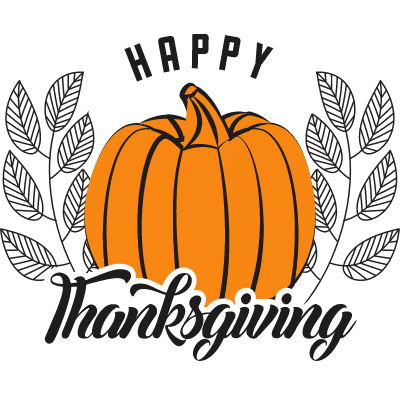 Advent- As we begin the season of Advent the students are reminded this is the time that we prepare and wait for Jesus' birth. The first and second grade classes will also join together for the celebration of the Jesse Tree. Each day, the first and second grade will reflect on specific Bible passages and add an ornament to the Jesse Tree. We will also light a candle on our Advent Wreath.
Reading- Next week we will start back with the Superkids. The students will read: Golly Went Sniffing. Skills we will focus on will include: predicting text, comprehension, and fluency. We will learn about words with the "ng" ending. The students will also learn what a synonym is.
Spelling- Next week's words will be: sing, king, thing, long, song, bang, hang, sang, sung, and hung.
Writing- Students will write an opinion piece. We will begin by talking about the difference between a fact and an opinion. They will then write an opinion with supporting details.
Math- We are working on our subtraction through 20 unit.
We will count back to subtract, make 10 to subtract, and use addition to help us subtract.
Religion-We will learn about Advent. We will get ready to welcome the Lord. We also learn about the visitation. Thank you Emily Olivo for sharing your Baptism picture with us!
Social Studies- We will begin learning about our government. We will learn how we choose our leaders. We will talk about the terms: vote, democracy, and ballot. We will also learn what a primary source is.
Science- We have finished our Unit on the night sky and our solar system. Next week, we will begin a new unit on Animal and Plant Defenses. Look for a research project information packet to come home next week. Your child will create a diorama at home. More information to come.